The Sign Association has a library of informative knowledge products available for planners!
Contact us to request a copy: info@sac-ace.ca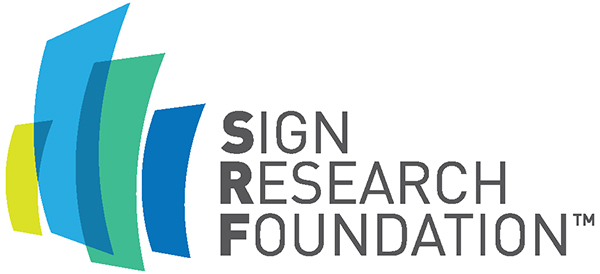 The Sign Research Foundation has a vast library of academic research on sign codes, wayfinding, traffic safety, placemaking, sign design & placement, brightness & illumination levels, and many other topics related to world-class signage systems. Their peer-reviewed research is available free of charge for the betterment of society.
Click here to view the Sign Research Foundation Research Library.