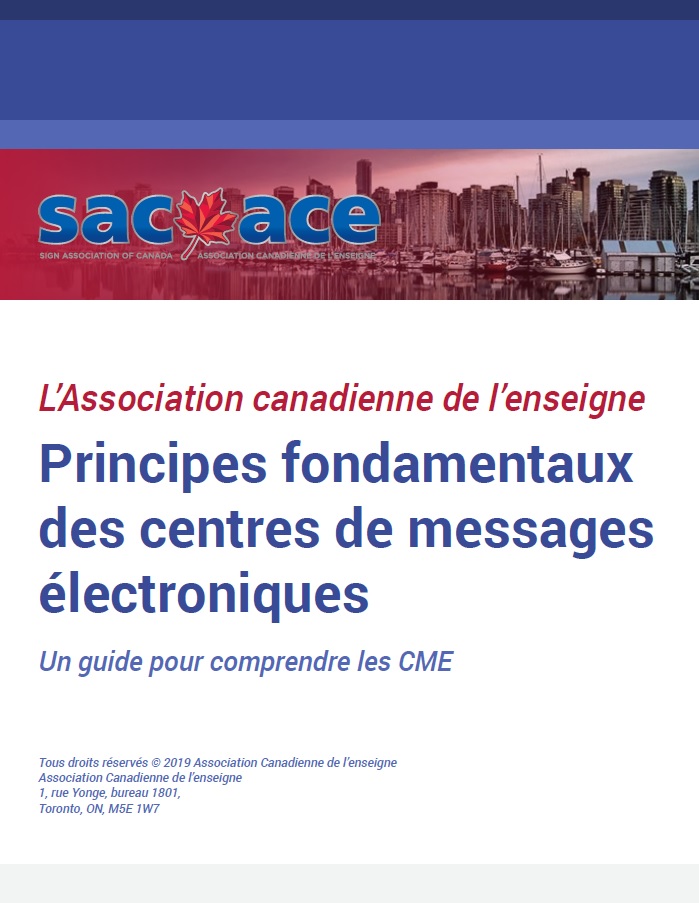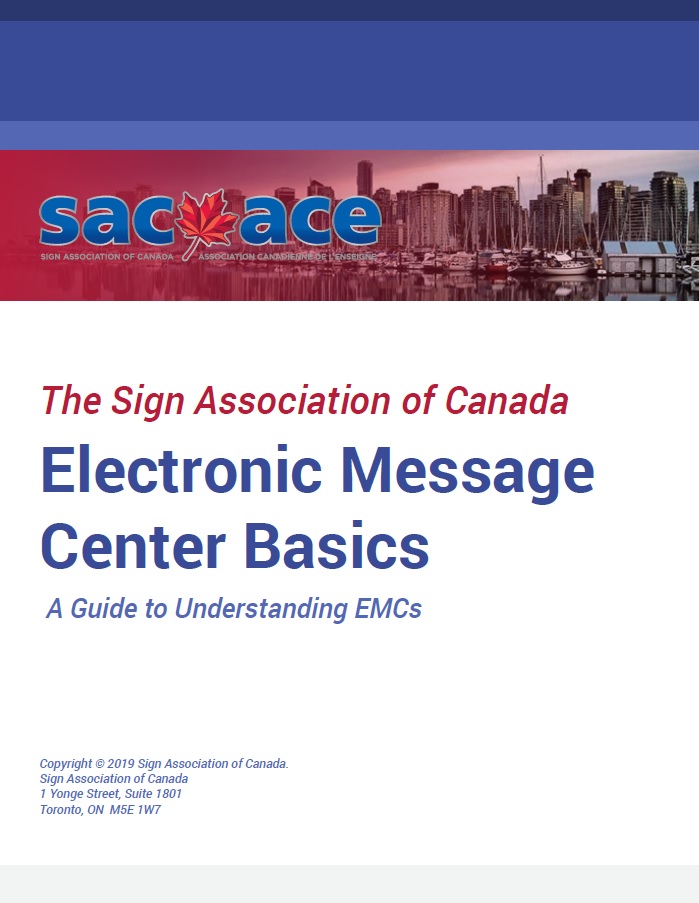 We are pleased to announce the 2019 EMC Handbook is now available! Special thanks to the Government Relations Committee for your contribution to this edit.
Electronic Message Center Basics
—
Nous sommes ravis d'annoncer que le Manuel 2019 sur les CME est maintenant disponible! Nous remercions tout particulièrement le comité des relations gouvernementales, qui a grandement contribué à cette édition.
Principes fondamentaux des centres de messages électroniques