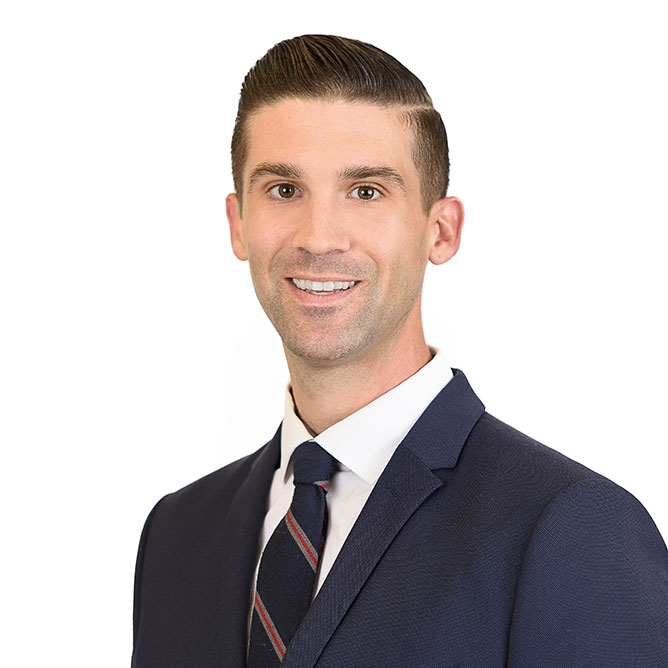 The Sign Association of Canada is proud to announce that Justin Boudreau of Mattatall Signs has taken on the role of President of the Sign Association of Canada. Mattatall Signs is a long-time Sign Association member. Justin has served on the Atlantic Provinces Chapter board and the national board for four years. The President position will be vacated by François Lussier of Montreal Neon Signs who is stepping down after completing two successful terms.
"I can't tell you how much I'm looking forward to serving as President. I've been on the board since May 2013." Justin stated. "My goal as the President is to build on the leadership of my predecessors, by continuing to increase the value the Sign Association of Canada delivers to our members, and to increase the engagement with our members in committees, task forces and new initiatives."
About the Sign Association of Canada
The Sign Association of Canada is an industry association that promotes the welfare of the sign industry, improves the status of its members in the community and benefits the users of signs. The association also partners with related industries and sectors that use, design and manufacture commercial images.
As the proud host of Sign Expo Canada, the national trade show for the sign industry, the Sign Association always strives to showcase the latest products, services, and trends from industry suppliers at this annual show.
For more information on the Sign Association of Canada and our national trade show Sign Expo Canada, please visit our website: www.sac-ace.ca or contact info@sac-ace.ca.