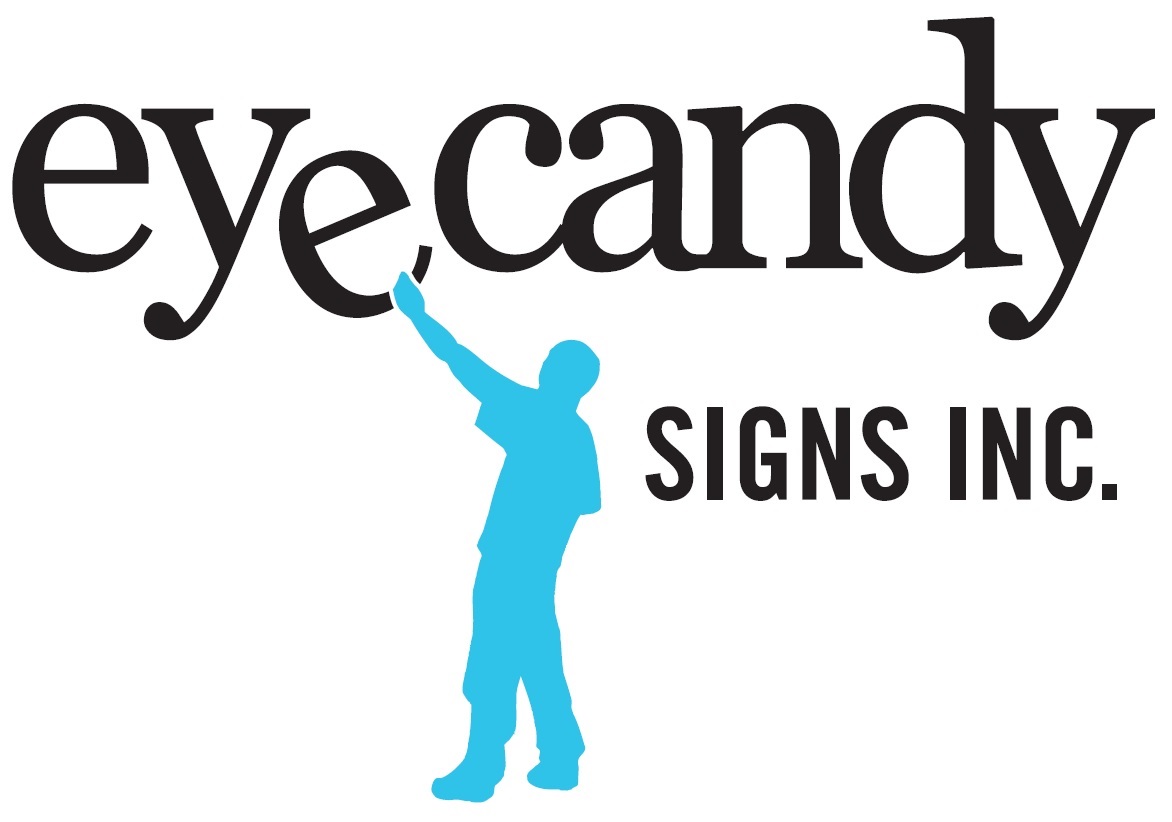 eyecandy SIGNS INC. is a custom sign manufacturer based in the heart of Halifax, Nova Scotia's vibrant art district. Founded in 1997, eyecandy has over 20 years of experience in creating a wide range of unique signage. From wayfinding to place-making, eyecandy is well known for dreaming up and producing some of Atlantic Canada's most memorable sculptural signs and for establishing themselves at the forefront of the movement for accessible signage in public buildings.
eyecandy believes that accessibility is paramount in designing effective wayfinding systems. Operating with this as a guiding principle, eyecandy has become an industry leader in creating barrier free signage that blends navigation efficiency with existing interior and architectural design values. eyecandy manufactures tactile and braille signage to a variety of specifications including state of the art photopolymer and traditional raster bead. We provide accessibility consultation to ensure braille signage is fully compliant with CSA, AODA and ADA standards.
Having successfully completed large wayfinding packages for hospitals, schools and other public buildings across the country, eyecandy has the proven ability to design, manufacture and install to the meet all accessibility standards and exceed customer expectations. The eyecandy team embraces the opportunity to collaborate with other sign companies on projects large and small.  They are particularly enthusiastic about partnering with sign companies who are seeking technical expertise and design leadership in creating the highest quality sign systems possible.
For more information, please visit their website: www.eyecandysigns.ca