This early morning session will take place Friday, September 22, 2023 at 8:30am and include:
An interactive session for Women in the Sign Industry
Video Presentation and Networking
Breakfast will be provided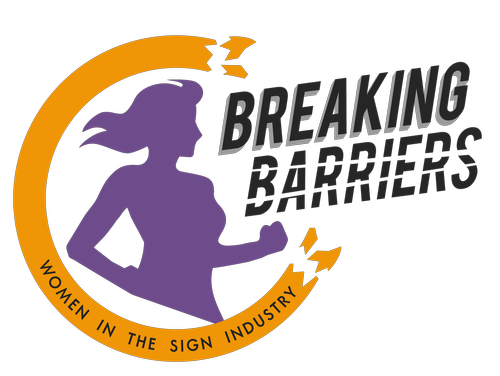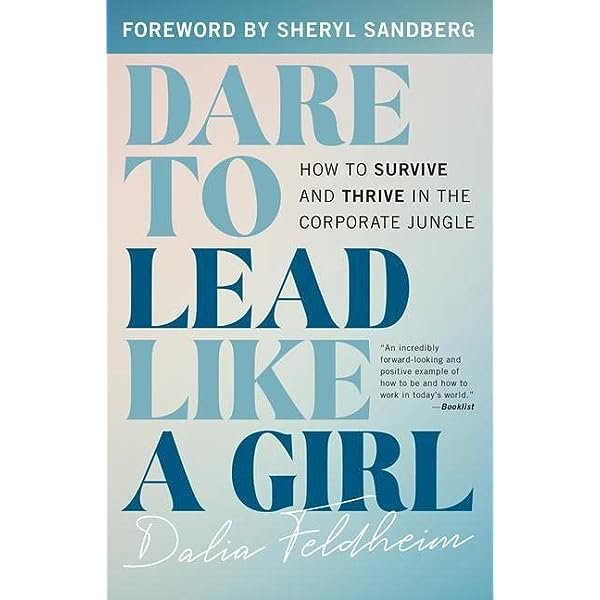 Join us for an empowering Breaking Barriers session titled "Embracing and Leading with Empathy in 2023," where we delve into the transformative leadership principles of Dalia Feldheim's book, "Dare to Lead Like a Girl."
Discover how embracing conventionally feminine leadership traits can combat burnout and foster a more collaborative and empathetic workplace.
What to expect from the session:
Interactive discussions on key takeaways from "Dare to Lead Like a Girl"
Networking opportunities with other women professionals in the sign industry
"Aha" moments and real-life lessons learned from women leaders in the industry

A chance to win one of five "Dare to Lead Like a Girl" books we will be giving out to attendees.
Members: FREE!
Non-members: $25