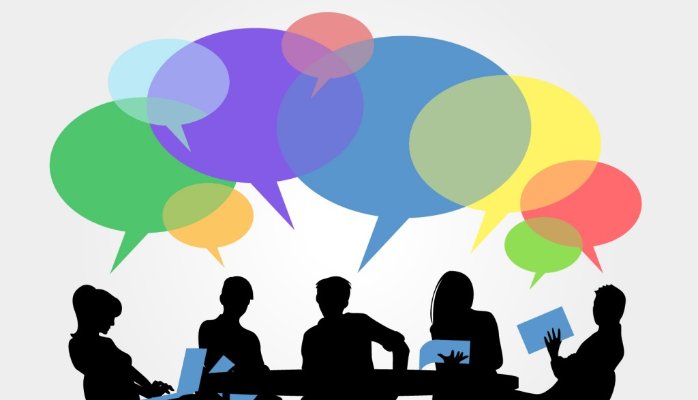 The Sign Association of Canada is proud to announce our new Executive Committee members: new President Justin Boudreau of Mattatall Signs, new Past President François Lussier of Montreal Neon Signs, current Secretary Treasurer Fred Bennink of Zip Signs and newcomer Carl Weger of Sleek Signs in his new role of Vice President. Andrew Grougrou of 3M Canada Company has vacated the Past President position after a successful tenure. He will continue to serve on the board as a new Director at Large.
About the Sign Association of Canada
The Sign Association of Canada is an industry association that promotes the welfare of the sign industry, improves the status of its members in the community and benefits the users of signs. The association also partners with related industries and sectors that use, design and manufacture commercial images.
As the proud host of Sign Expo Canada, the national trade show for the sign industry, the Sign Association always strives to showcase the latest products, services, and trends from industry suppliers at this annual show.
For more information on the Sign Association of Canada and our national trade show Sign Expo Canada, please visit our website: www.sac-ace.ca or contact info@sac-ace.ca.