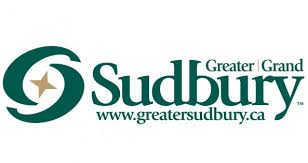 The City of Greater Sudbury is completing a review of its sign by-law to align it with current trends, best practices and new technologies. 
Signs are highly visible by residents and visitors in the City of Greater Sudbury. They help create the visual character of an area and identify uses to the public.  The signs we see on properties and buildings across Greater Sudbury must adhere to the sign by-law standards.
Appropriate sign standards and effective by-law enforcement are the two key factors for achieving and maintaining quality signage in the community. A new sign by-law will regulate signs within the city and outline the provisions of enforcement. Feedback from residents and stakeholders will help inform recommended changes to the sign by-law, which will be presented to City Council for consideration in the spring of 2018.
Submit your feedback on what, in your experience, currently works and does not work at www.greatersudbury.ca/signbylaw. Feedback will be accepted until Wednesday, January 31 at 4:30 p.m.